About Us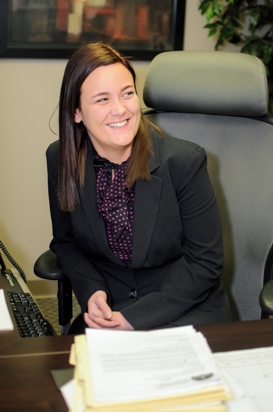 Michigan Civil Process Service has been serving civil process in Michigan since 1999, beginning in Metro-Detroit. Over time we have grown to become one of the nation's most trusted process service agencies. Unlike many, we are a full time, dedicated Michigan process server firm with extensive resources and experience.
Michigan Civil Process Service is a division of ASG Investigations, a nationally recognized corporate investigation and risk management agency headquartered in Metro-Detroit. Michigan Civil was born out of the need for a highly competent and ethical process service firm in the region. With ASG's position in the litigation support space, we have a large number of clients who require our assistance locating people and accordingly often need them served as well. Over the past ten years, we have grown from a niche participant in the metro-Detroit area to a statewide agency with bench strength in every major population center in Michigan.
We grew from literally a staff of one Detroit process server, one process server in Oakland County and another process server in Macomb County to our current team of over 35. We have become a cornerstone in the legal community in the service of civil process and have an excellent reputation throughout Michigan.
Our managing expediter, Chrissy Puckett, oversees the daily activities of our team, communicates our progress with clients and keeps things on track. With a large team of servers located close to all of the major population centers in the state, we know the areas and can act quickly and cost effectively.
Michigan Civil is proud of our long standing membership in NAPPS.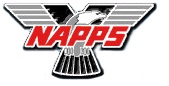 Michigan Civil Process Service
42815 Garfield Rd
Suite 208
Clinton Township, MI 48038
(888) 551-5353
For assistance, please contact us at: info@micps.com
Facsimile: 586-783-3939